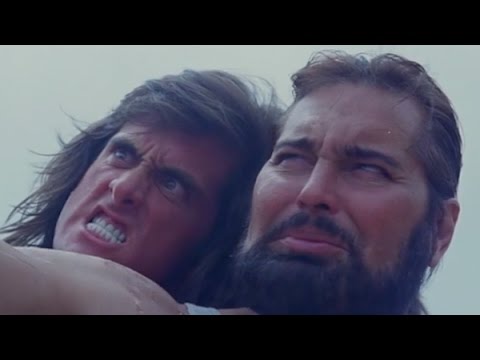 WE HAVE RETURNED. Season 2 of Caught Dead Watching kicks off with Ryan Cadaver's Happy Birthday Super Samurai Extravaganza! Nicole and Nathan are joined by birthday boy celebrity  guest star Ryan Cadaver from The Casket Creatures for one of the best worst buddy cop martial arts action movies ever, Samurai Cop. 
You MotherF*cker! I'LL SEE YOU IN HELL. 
Check out The Casket Creatures on facebook and Instagram @thecasketcreatures
Follow Caught Dead Watching on facebook and join our super cool facebook group!
Follow us on Instagram at caughtdeadwatching
Follow us on twitter @caughtdeadpod
Follow Nathan on Facebook and Twitter @Sonofcelluloid
Follow Nicole on Instagram and Twitter @battlecougar
WORLD DOMINATION IS ONLY A FEW LIKES, SHARES, AND 5 STAR RATINGS AWAY!!!